I confess! I have a stripe-addiction!!! What can I say, I just love the stripe.
Brigitte Bardot
Aahh, Brigitte Bardot, how can someone not like her. I am, obviously, a big fan. Not just cause we share a name, but also because she has spunk, something sassy, sexy and cheeky. Besides, I am a vegetarian and a real animal-lover. So what's not to love about Bardot! Anyways, Brigitte wears a lot of stripes. These photos are particularly nice.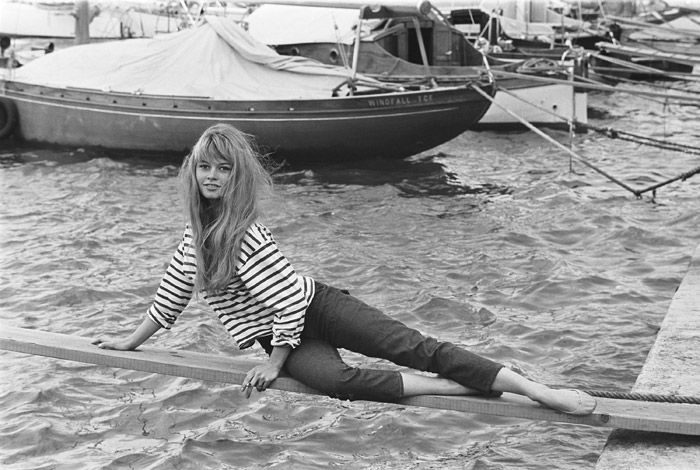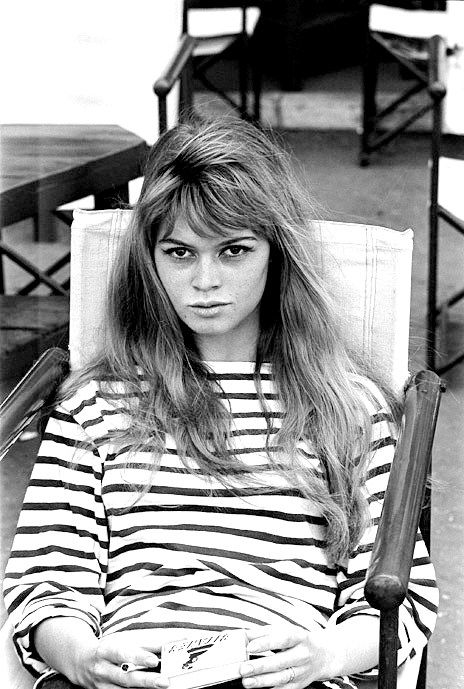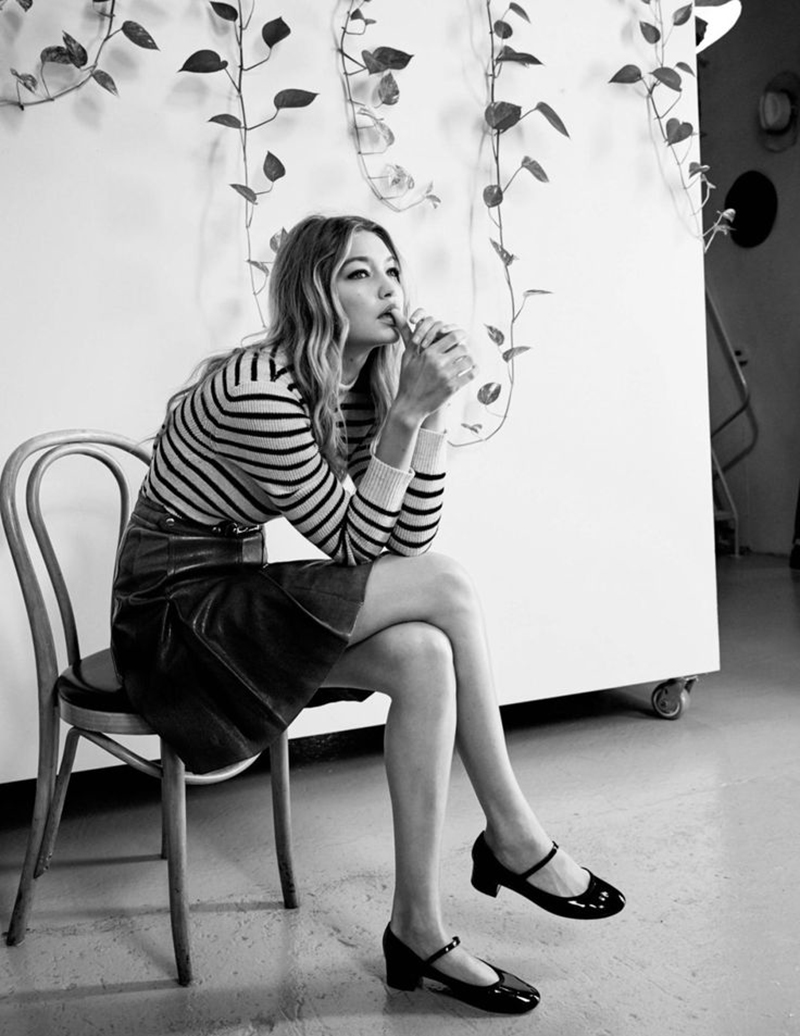 Gigi Hadid
I love this photo. Photographer: Patrick Demarchelier. Do I need to say more?