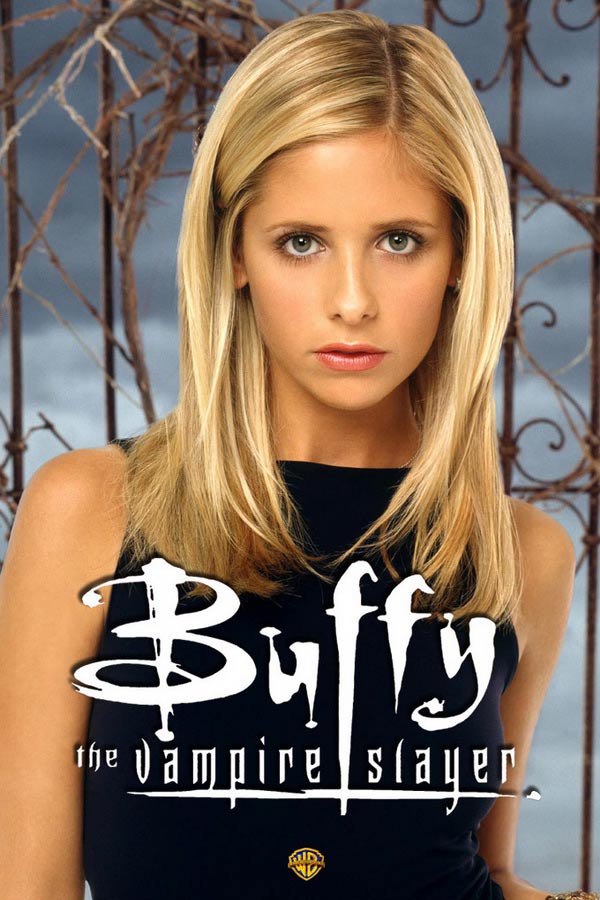 Buffy The Vampire Slayer
My first post
ever
on this blog, why not write about something that has taken over my life through my entire puberty hahah. Buffy the Vampire Slayer. I had a Claddagh ring, was in love with Angel and truly believed everything that Giles said was true.
I can still talk-a-long with the entire show and every cast member. Quite embarrassing that I know everybody's line. But I can't study in silence so I always have something on in the background. Surprisingly, I now know all the lines.
Anyways, I watch a lot of movies and tv-shows, so I would like to write reviews. Therefore I wanted to start with, in my opinion, one of the best shows ever.
Seeing as this show has so many seasons, I can hardly rate every episode. All though I can rate seasons. So season 1, 2, 3 en 7 are definitely my favorites. I have made clips from the best parts of some episodes and added them to the corresponding season. I will add more every now and then! Just open up the seasons and find out what my favorite episodes are so far!