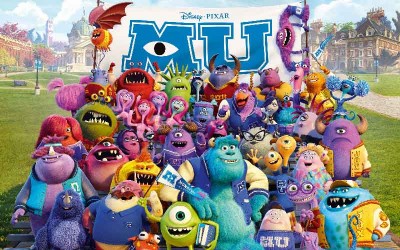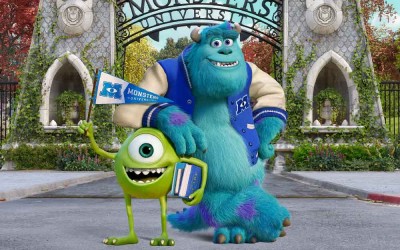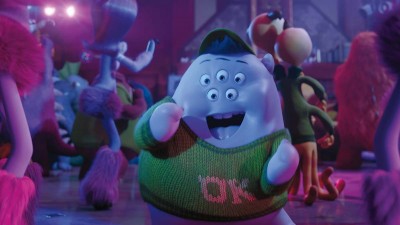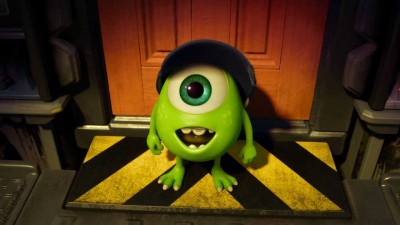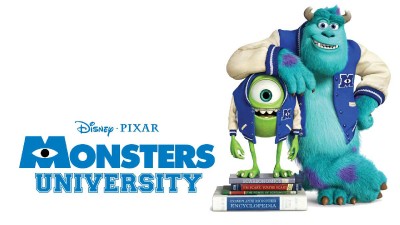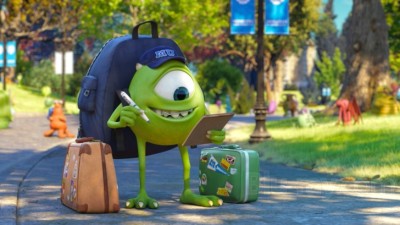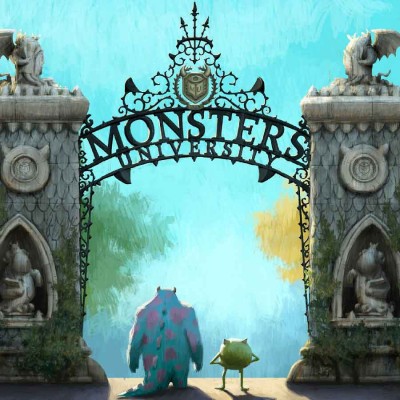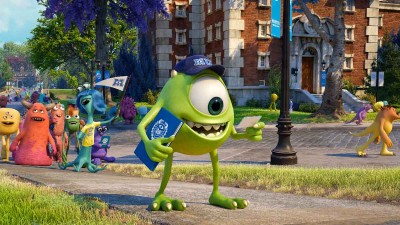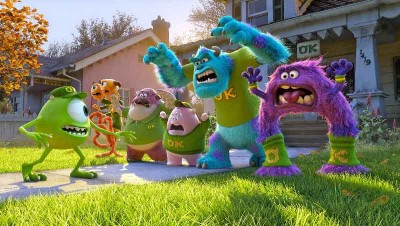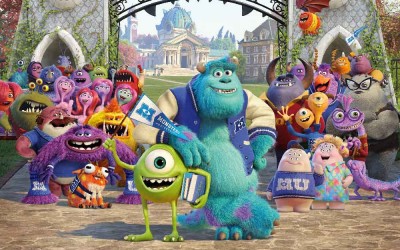 STORYLINE
Mike Wazowski and James P. Sullivan are an inseparable pair, but that wasn't always the case. From the moment these two mismatched monsters met they couldn't stand each other. "Monsters University" unlocks the door to how Mike and Sulley overcame their differences and became the best of friends.
---
REVIEW
I LOVE LOVE LOVE this movie!!! I already really liked Monsters Inc. So I definitely wanted to watch this movie. I am a big fan of Disney!
The movie is just all fun. Great movie to watch when you're feeling blue or just want something fun and cheerful because your head is full of complicated thoughts and memories. I always watch these sorts of movies when I have a mood!
I specifically liked the character Squishy, he is probably the funniest of the bunch. And he is adorable, really easy to like.
Furthermore the story is great. I think they created it perfectly to match with Monsters Inc. Randy was a surprise for me in the movie, I am not gonna spoil this one but when you watch it you'll know what I mean! The movie also deals with a form of bully or maybe more seclude one person in specific from a group. Even teachers. I think it's unimaginable teachers being like that, judgmental and making someone feel that unworthy. So the story had some depth to it as well.
Very hard to talk about the movie and my thoughts without spoiling something for you guys. It's just a great family movie, perfect for children and adults. I really laughed and felt sorry for some characters! A classic Walt Disney movie! Just go and watch it!!!
Mike Wazowski

by Billy Crystal

James P. Sullivan

by John Goodman

Scott 'Squishy' Squibbles

by Peter Sohn

Terri & Terry Perry

by Sean Hayes & Dave Foley

Don Carlton

by Joel Murray

Randy Boggs

by Steve Buscemi